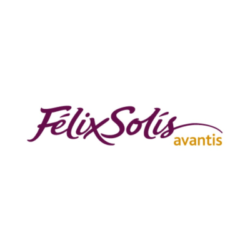 Felix Solis Avantis is a leader in the international wine sector — with a presence in more than 110 countries. Our mission is to offer quality and competitive pricing and outstanding service to our global customers. Our range of wines are channeled and segmented in order to respond to market demands as efficiently as possible.
"Wine should be enjoyed by all… that is why we strive to produce quality wines by growing grapes and crafting wines with the same values that our grandfather started with."
-The Solis Brothers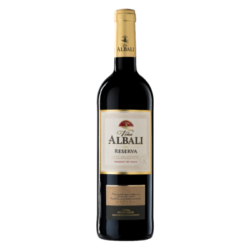 VINA ALBALI
Inspired by the clear, starry night sky, Felix Solis wanted to create a wine that would capture the pleasure-loving, life-affirming spirit of the Spanish people. He named it Albali after a star in the constellation of Aquarius.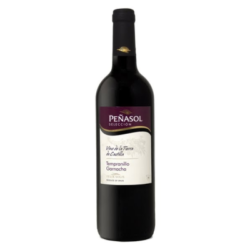 PEÑASOL
Tempranillo and Grenache grapes mature to its best under the sun (sol) of the "valley of the stone" (Valle de las perias) and the fresh cold nights in this region.