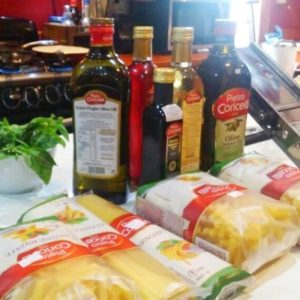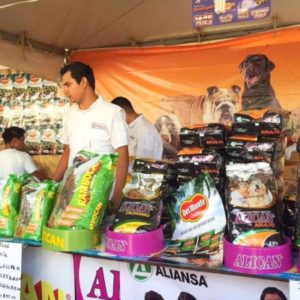 Recinos Imports, Ltd.
Recinos Imports, Ltd. is a full service wholesaler and distributor. Our customers include supermarkets, grocery stores, delicatessens, convenience stores, gas stations, etc. We focus on quality and service, and our clients are always our first priority.
Our Facebook feed
Follow us on Facebook and stay up to date with all upcoming events, new products and daily specials.